🎄 HOT COVER & BLURB REVEAL 🎄
𝘾𝙝𝙚𝙘𝙠 𝙤𝙪𝙩 𝙩𝙝𝙚 𝙃𝙊-𝙃𝙊-𝙃𝙊𝙏 𝘾𝙊𝙑𝙀𝙍! 𝘼 𝙑𝙚𝙧𝙮 𝘽𝙤𝙨𝙨𝙮 𝘾𝙝𝙧𝙞𝙨𝙩𝙢𝙖𝙨 𝙗𝙮 𝙆𝙖𝙮𝙡𝙚𝙮 𝙇𝙤𝙧𝙞𝙣𝙜 𝙞𝙨 𝙧𝙚𝙡𝙚𝙖𝙨𝙞𝙣𝙜 𝙤𝙣 𝙊𝙘𝙩𝙤𝙗𝙚𝙧 26𝙩𝙝. 𝘼𝙙𝙙 𝙩𝙤 𝙮𝙤𝙪𝙧 𝙏𝘽𝙍 𝙩𝙤𝙙𝙖𝙮!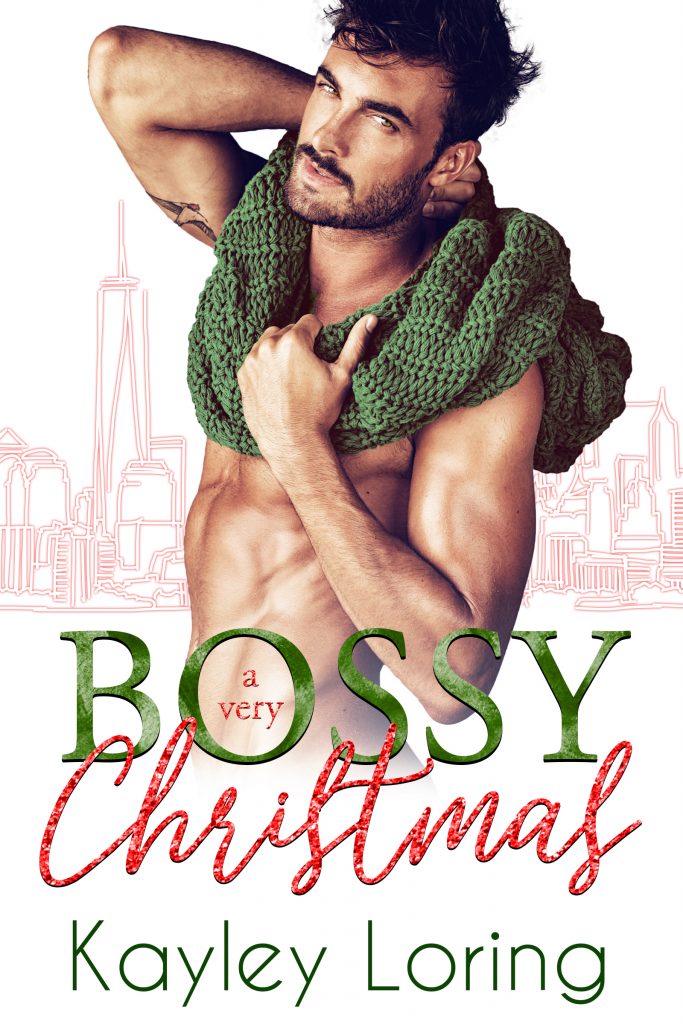 BLURB
What's the actual last thing you'd ever want your executive assistant to see you doing the morning after you had hot, drunk, angry sex with her in a terrible hotel room? Dancing around your terrible hotel room to "Come and Get Your Love" like Star-Lord in 𝐺𝑢𝑎𝑟𝑑𝑖𝑎𝑛𝑠 𝑜𝑓 𝑡ℎ𝑒 𝐺𝑎𝑙𝑎𝑥𝑦—naked? Yeah. Me too.
And yet, here we are.
This isn't even the most unprofessional thing that's happened between us in the past couple of weeks.
The first was when I agreed to let her have Christmas Day off, but only if she goes with me to three family gatherings as my fake girlfriend.
The second was when she caught me belting out a Christmas song on stage in the awful hotel bar.
The third was the hot, drunk, angry sex that followed, but I do not regret it.
And she hasn't even found out the real reason I need her by my side this holiday season.
I need to pull it together before I do the dumbest, most unprofessional thing of all—fall head over heels in love with the only assistant who's lasted more than a month at the job and claims to hate me and my moods more than she hates eggnog.
𝐴𝑛𝑑 𝐼'𝑣𝑒 𝑠𝑒𝑒𝑛 ℎ𝑜𝑤 𝑚𝑢𝑐ℎ 𝑠ℎ𝑒 ℎ𝑎𝑡𝑒𝑠 𝑒𝑔𝑔𝑛𝑜𝑔.
Add to your Goodreads TBR➜ https://bit.ly/AVBC_KL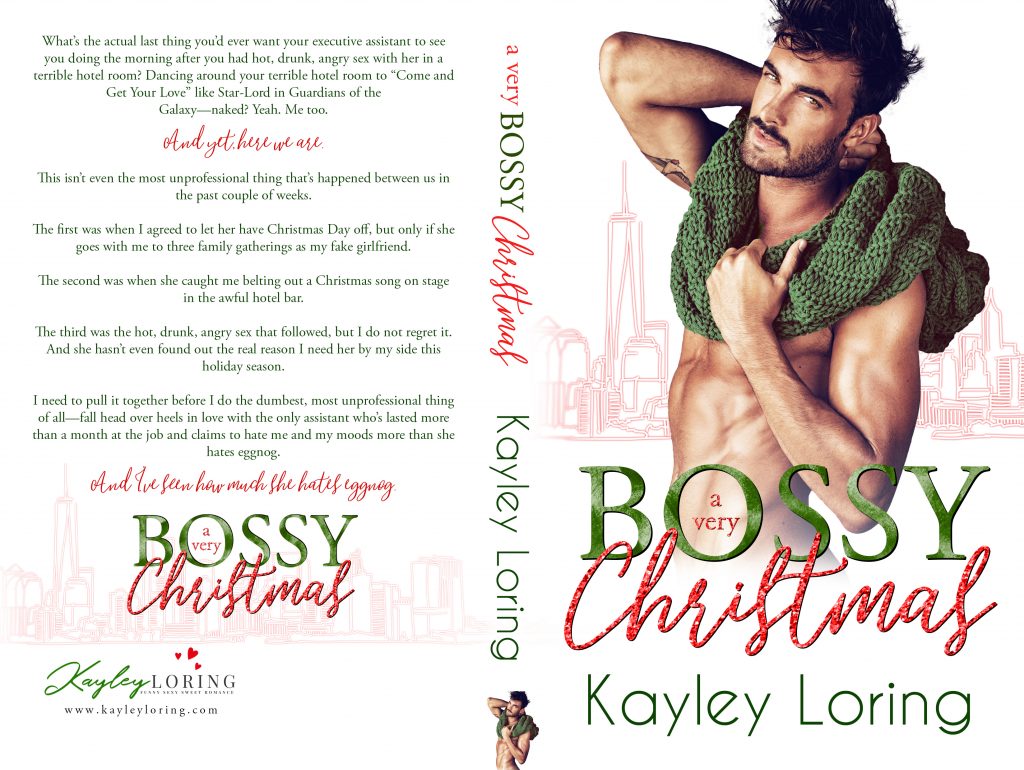 Cover designed by Kari March Designs
Audiobook is coming in December and will be narrated by Connor Crais and Mackenzie Cartwright!
Pre-order links are coming soon!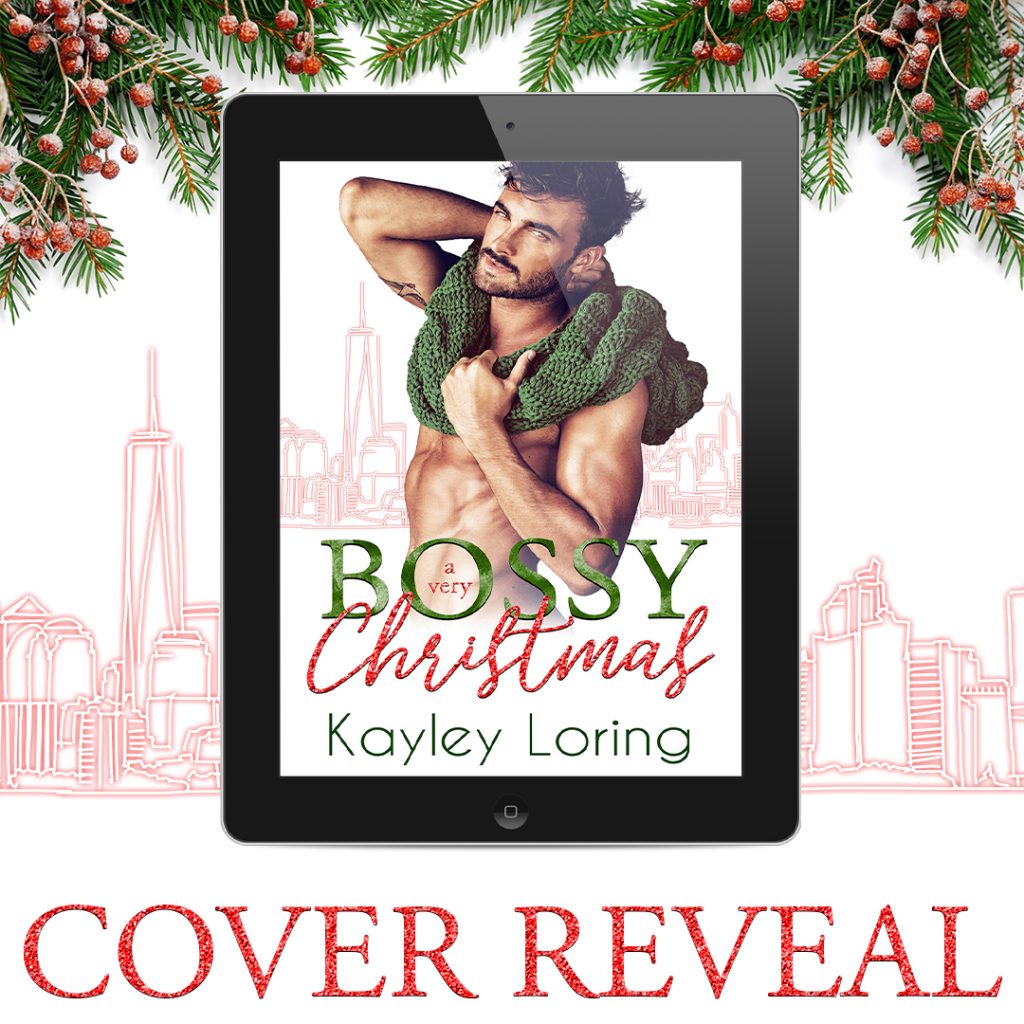 ABOUT THE AUTHOR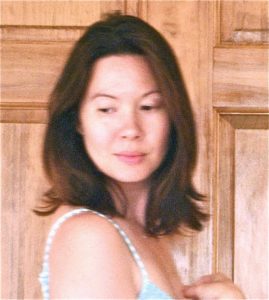 Before writing steamy romantic comedy novels, Kayley Loring got a BFA in creative writing from a Canadian university and had a fifteen-year career as a screenwriter in Los Angeles (under a different name). She mostly wrote PG-13 family comedies that studios would pay her lots of money for and then never make into movies. In 2017 she decided to move to the Pacific Northwest and write about all the fun stuff that she wasn't allowed to write about in those PG-13 scripts. Now she's breathing cleaner air and writing dirtier words. It's an adjustment she's happily getting used to.
AUTHOR LINKS
Instagram | Facebook | Facebook Reader Group | Website | Newsletter | Audio Newsletter | BookBub