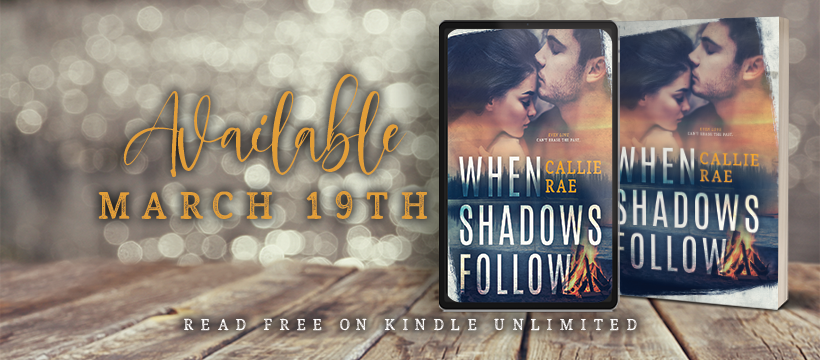 🔥🔥 COVER REVEAL 🔥🔥
Are you ready to fall in love with When Shadows Follow by Callie Rae #ComingMarch19th? Don't miss this coming of age romance with scars, secrets, and a truth that refuses to stay buried. Pre-order today!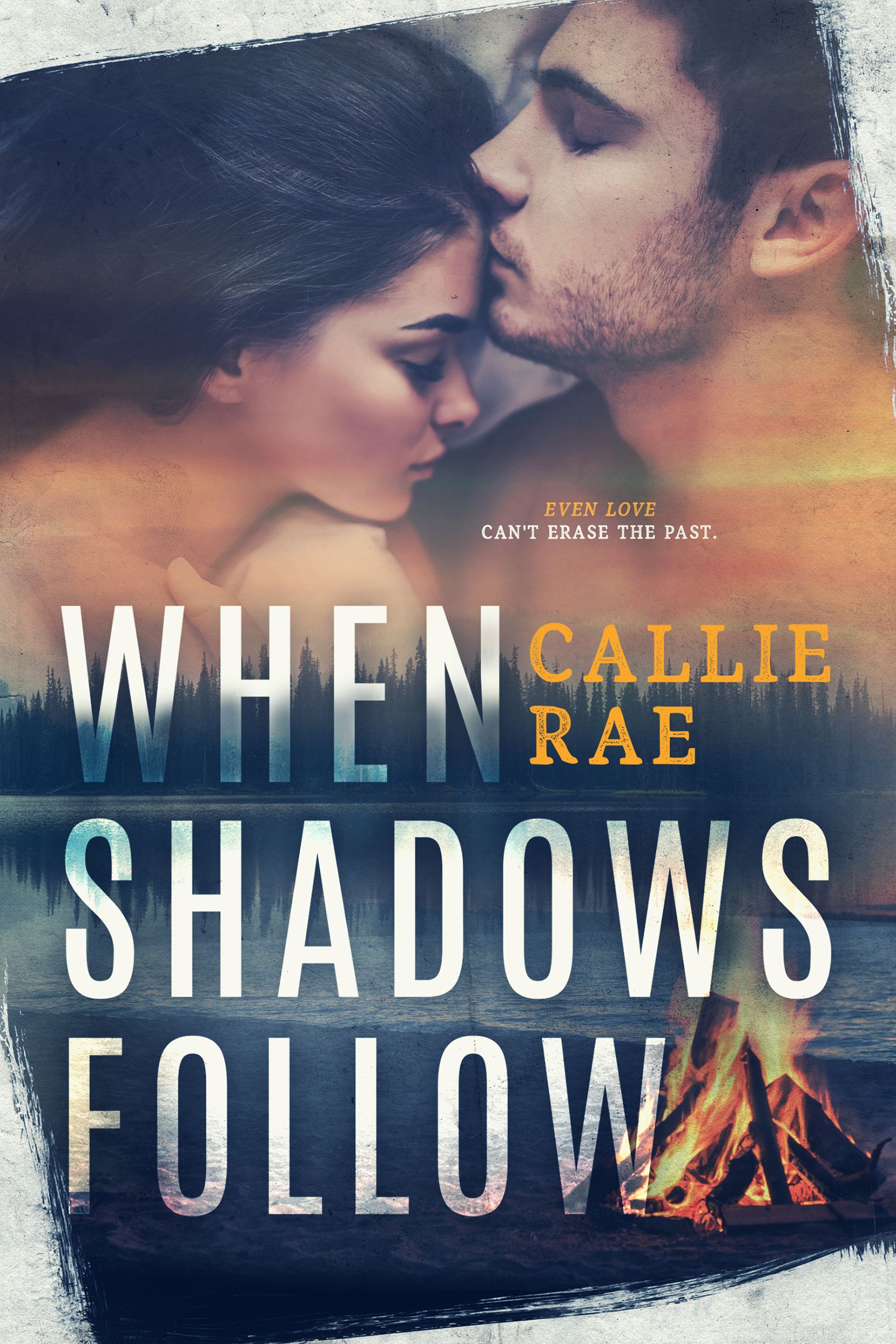 BOOK BLURB
Blend in. Stay quiet. Survive.
Fallon Blake is starting her senior year in a new town with the goal of sliding through to graduation unseen. Despite her attempts to lay low, she makes a snap decision to act when the king of Cherry Creek High School, Jesse Callaway, gets jumped at a party.
Now, fearing Fallon needs protection from the mess she threw herself into, Jesse refuses to let her recede back into the shadows. Little does he know, with each lingering glance, or brush of his hand, he is reigniting a fire within Fallon that burns her to the core. Every gentle touch scorches the scars on her fragile heart.
As sparks fly between them, Fallon fights to snuff them out. How can she trust her own judgment when it failed her horrifically before? But when the past catches up with her, Fallon is left with two options. Confide in Jesse… or run.
Will Fallon break the vicious cycle of the past by taking a chance on the future? Or will fear torch any chance she and Jesse could have had?
Add to your Goodreads TBR: http://bit.ly/WSF_CR_GR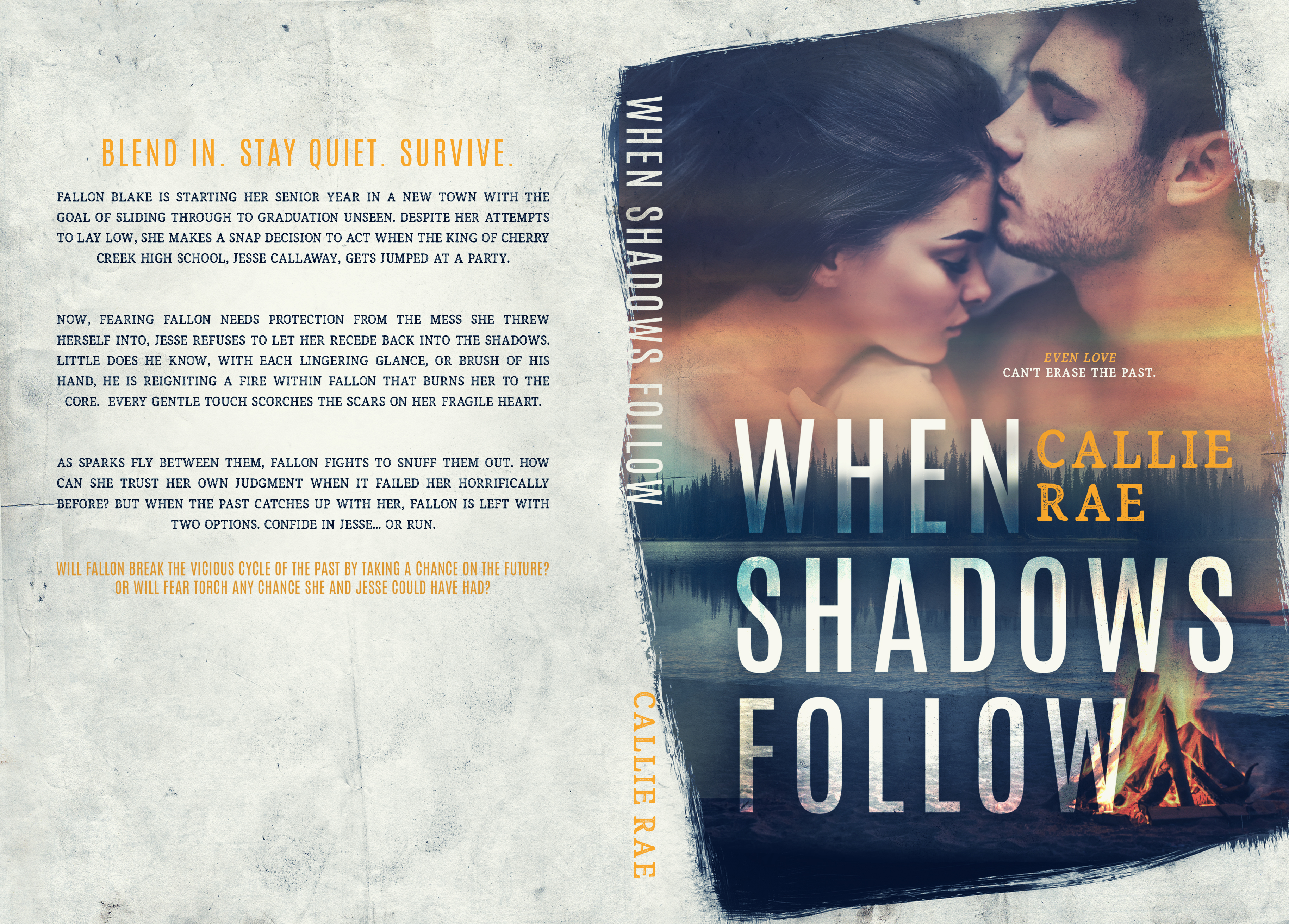 PRE-ORDER LINKS
AMAZON US: https://amzn.to/2TdQLhf
AMAZON UK: https://amzn.to/2SPxZ0W
AMAZON CA: https://amzn.to/39Lq9Lk
AMAZON AU: https://amzn.to/2Va1lZf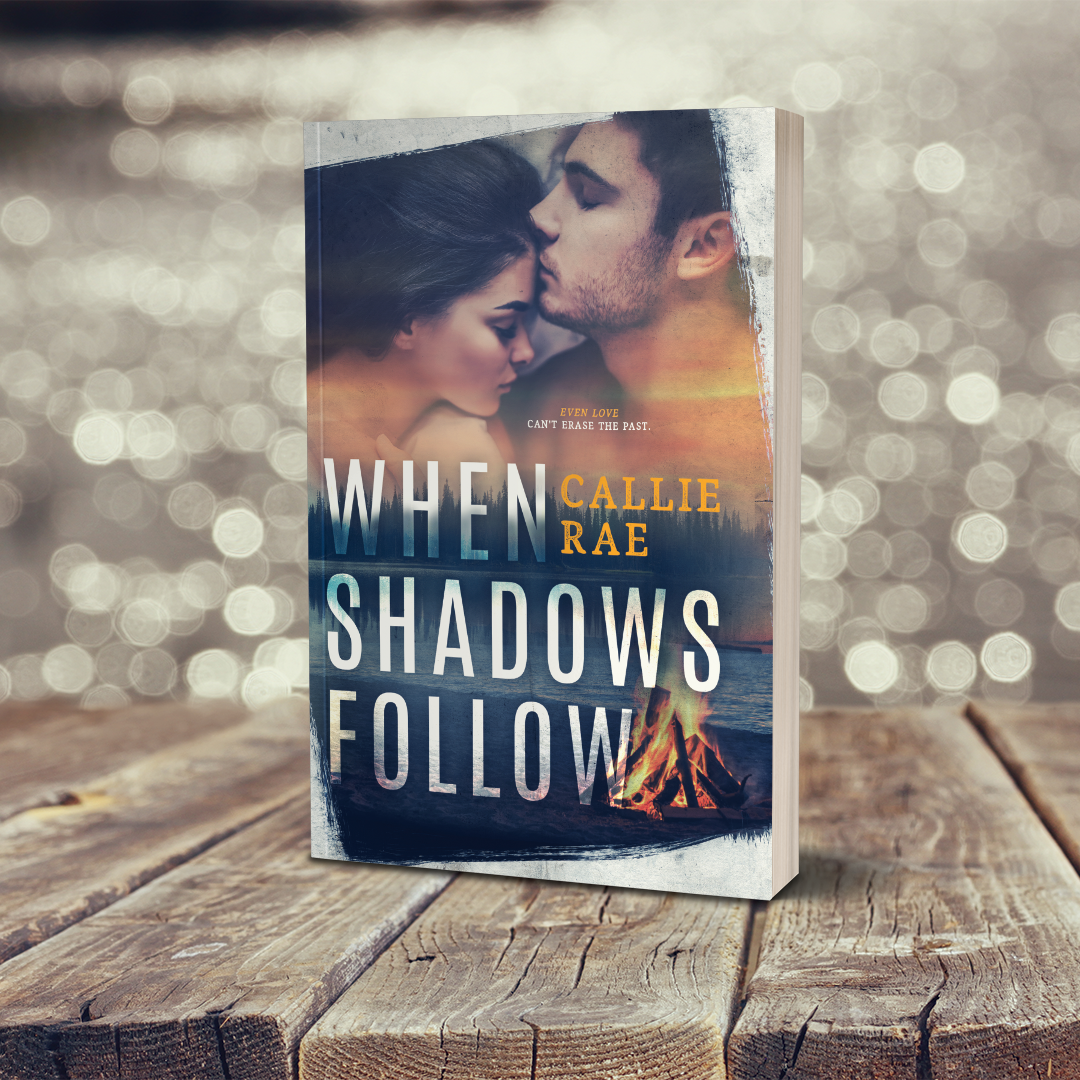 TEASERS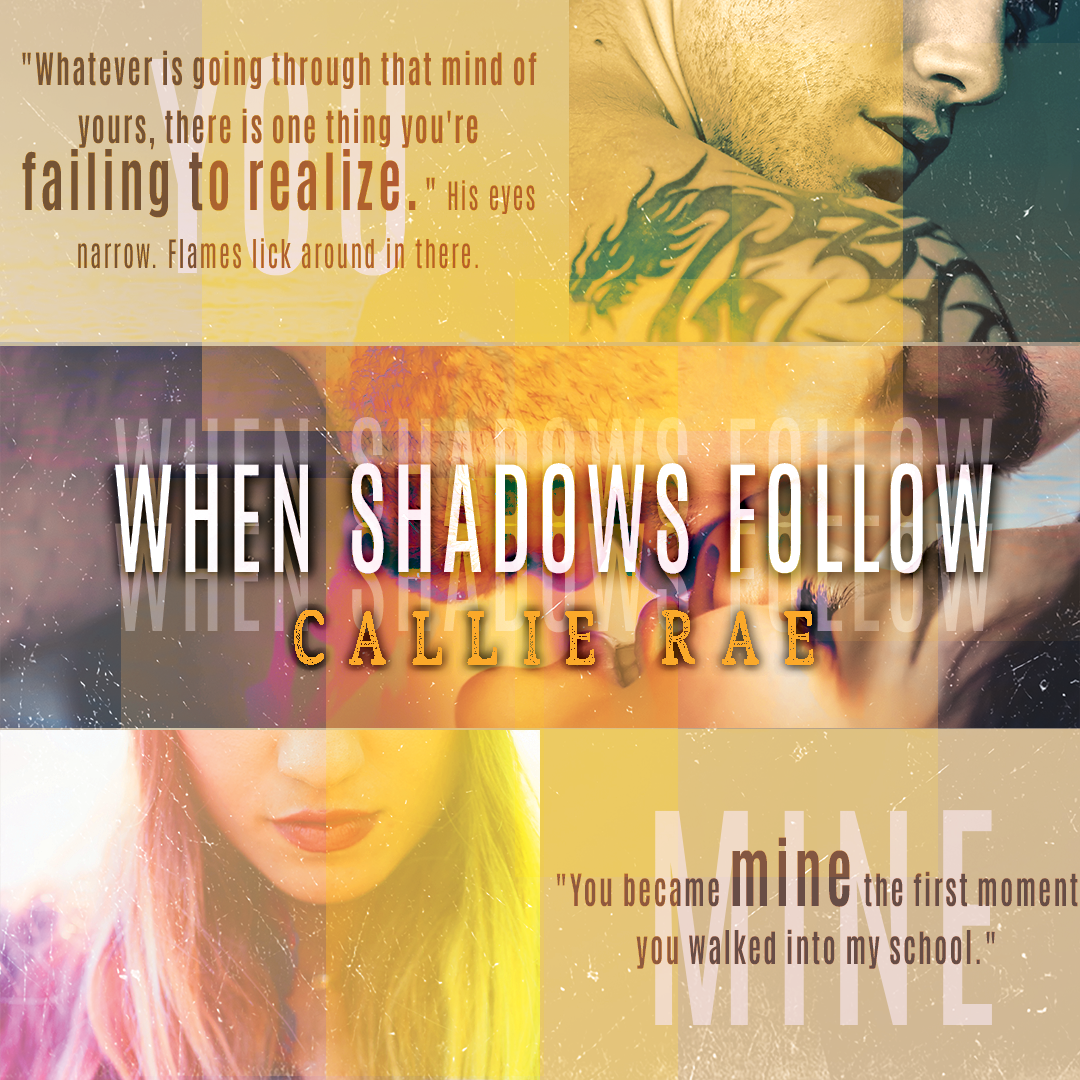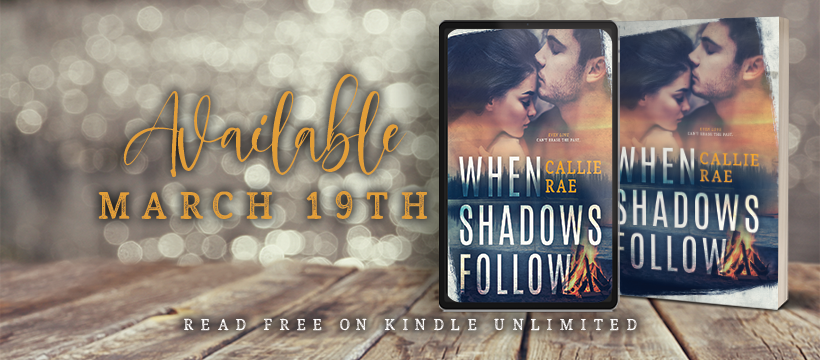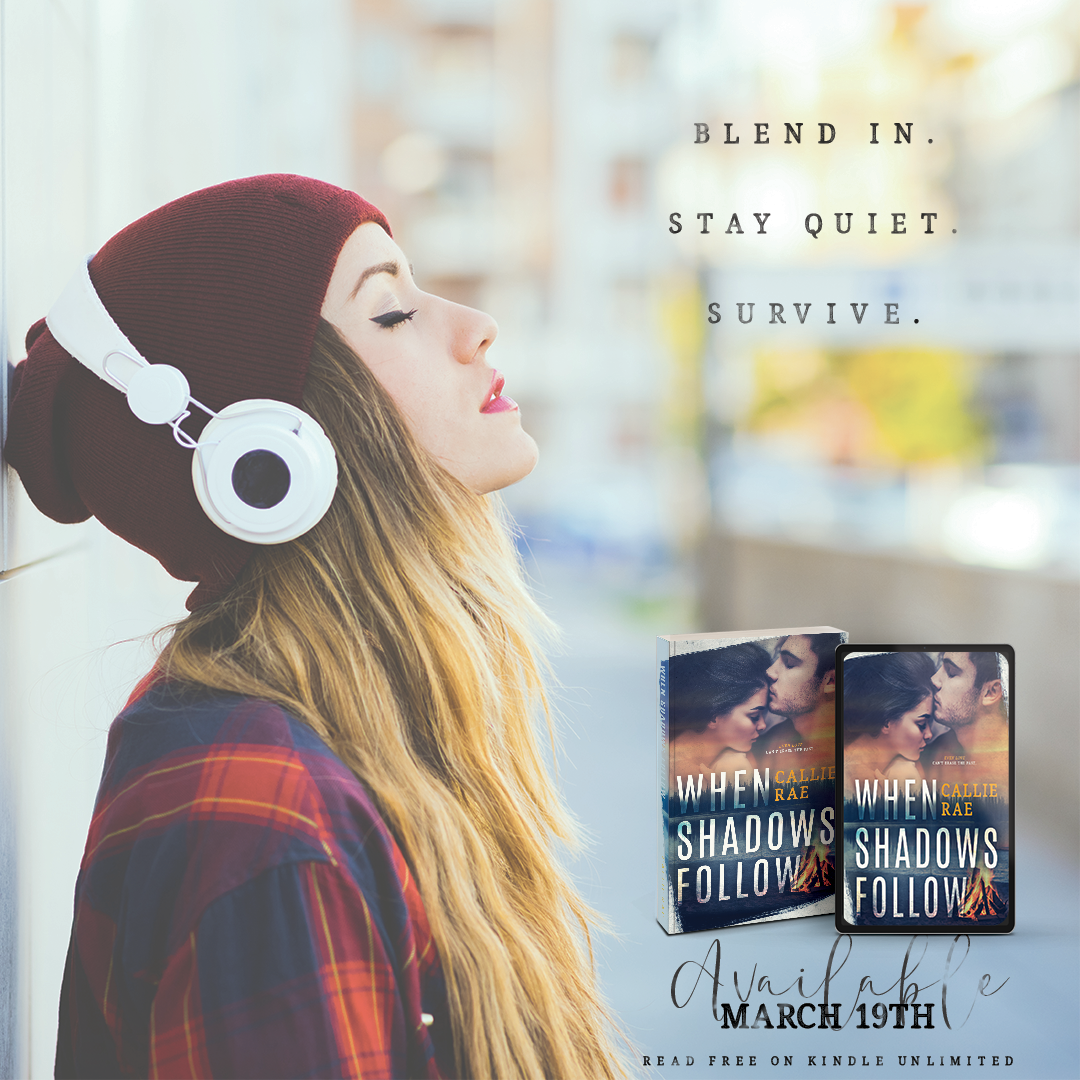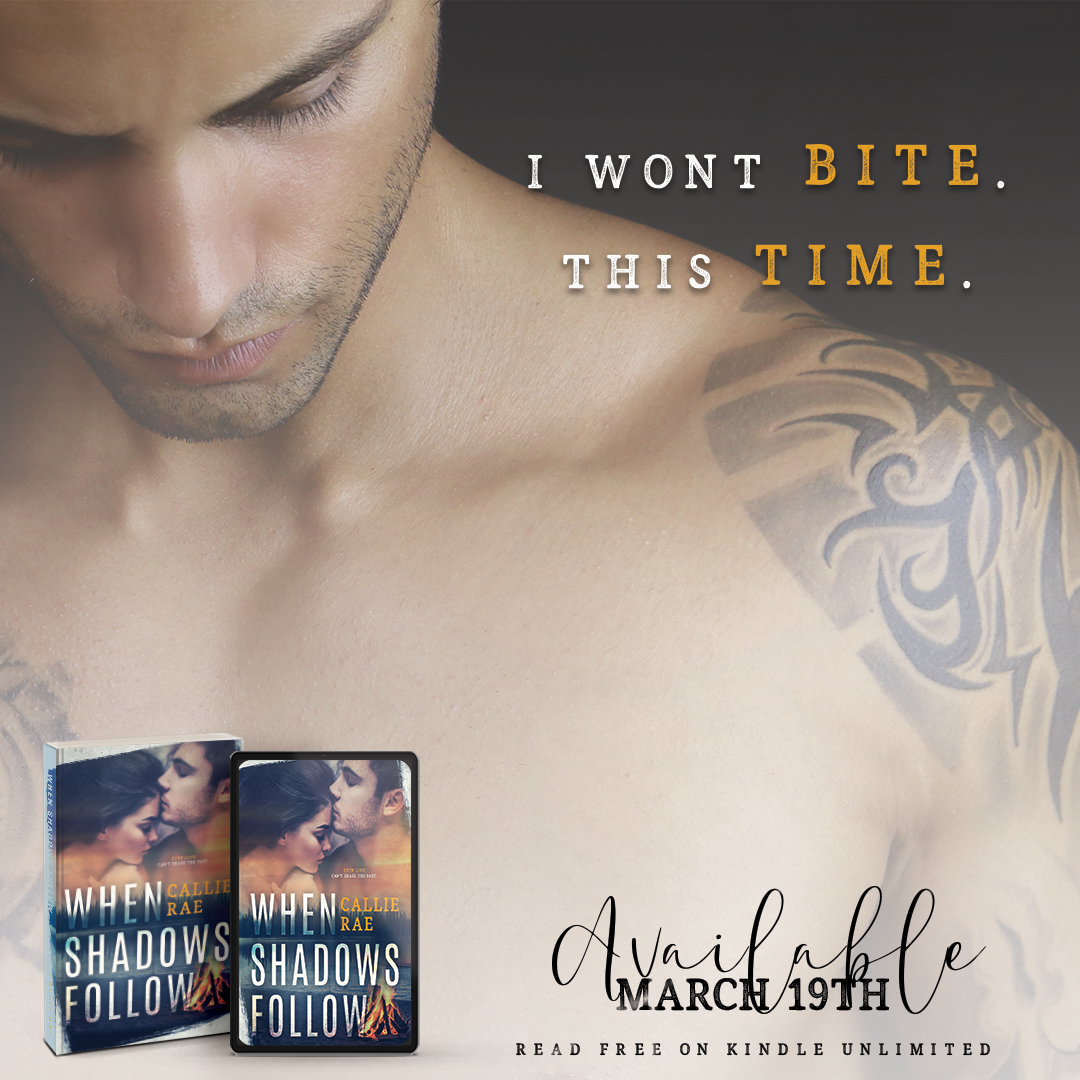 ABOUT THE AUTHOR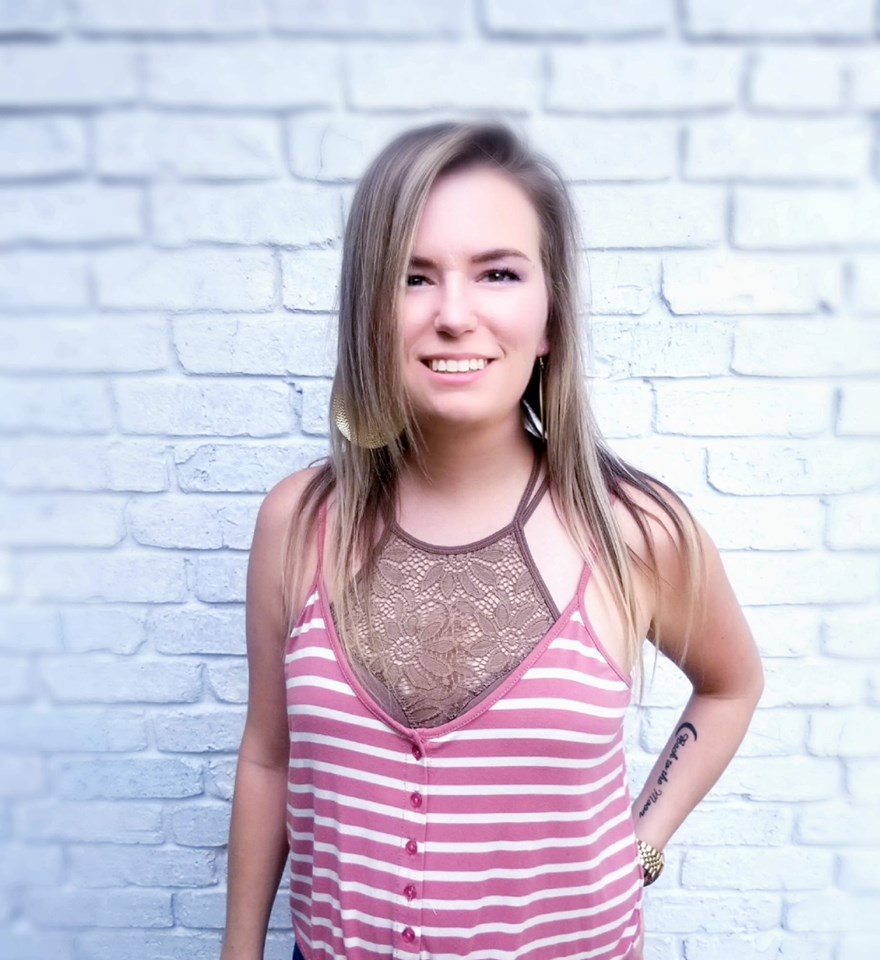 Callie Rae writes romance novels. She lives in southern Louisiana with a daughter, two furry pups, and one fat rabbit named Josie. You can find Callie in her garden pretending her thumb is green. Otherwise, she is mommin' with the best.
AUTHOR LINKS
Callie Rae's Reader Group (Callie Rae's Girl Gang): https://www.facebook.com/groups/CallieRaesReaderGroup/
Callie Rae's Amazon Profile: https://amzn.to/2w1J5Hd
Callie Rae's Facebook Author Fan Page: https://www.facebook.com/CallieRaeAuthor/
Callie Rae's Profile Page: https://www.facebook.com/callie.rae.167
Callie Rae's Goodreads: https://www.goodreads.com/user/show/100482007-callie-rae
Instagram: https://www.instagram.com/callieraeauthor/
Email: callierae@authorcallierae.com
Sign up for Callie's Newsletter: https://mailchi.mp/ca44f51347e2/callieraeauthor